About Us
We are pleased to offer the Midwest's largest selection of medical scrubs, jackets, labcoats, stethoscopes and accessories, shoes, chef pants, aprons, chef coats, and hats along with custom embroidery and name badges all in one store. Serving the greater Des Moines metro and all of Iowa, we have been locally family owned for over 30 years! We invite you to visit our store to experience our excellent customer service and wide selection today.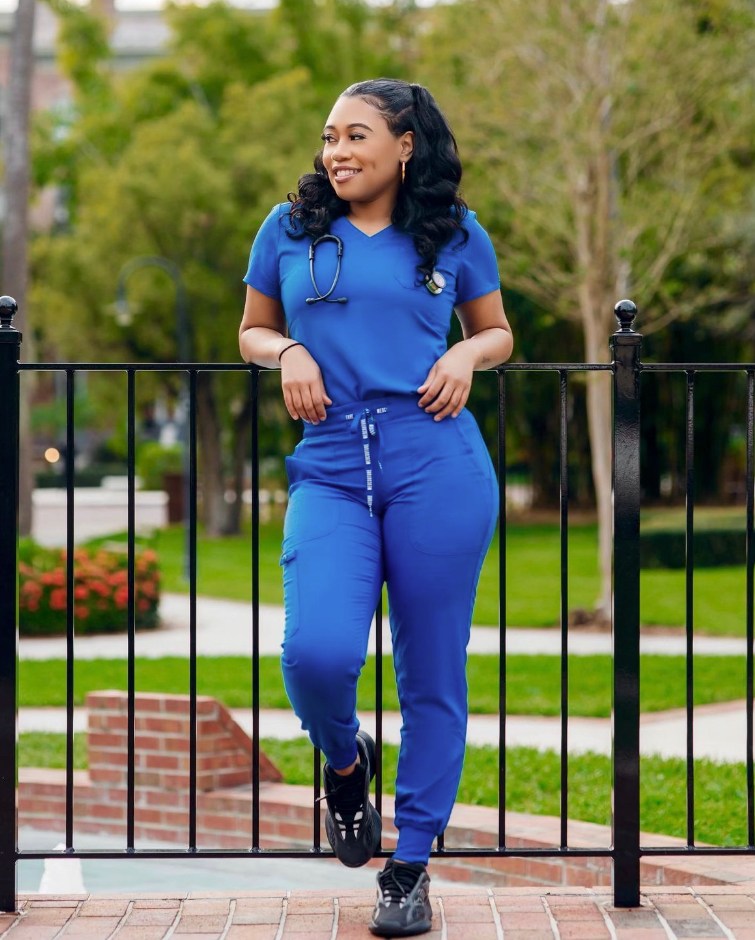 Step into the world of professional healthcare fashion with Med Couture scrubs at Valley West Uniforms, where you'll discover our exclusive collection.
These carefully curated scrubs are designed to provide you with a stylish, comfortable, and performance-driven wardrobe tailored for your demanding work environment. With fashion-forward designs and functional features, Med Couture scrubs, available exclusively at Valleywest Uniforms, are your go-to choice for achieving both style and excellence in healthcare.