Thank you for your submission!
We're currently processing your order and will email you in the next 24-48 hours with your order confirmation and tracking information.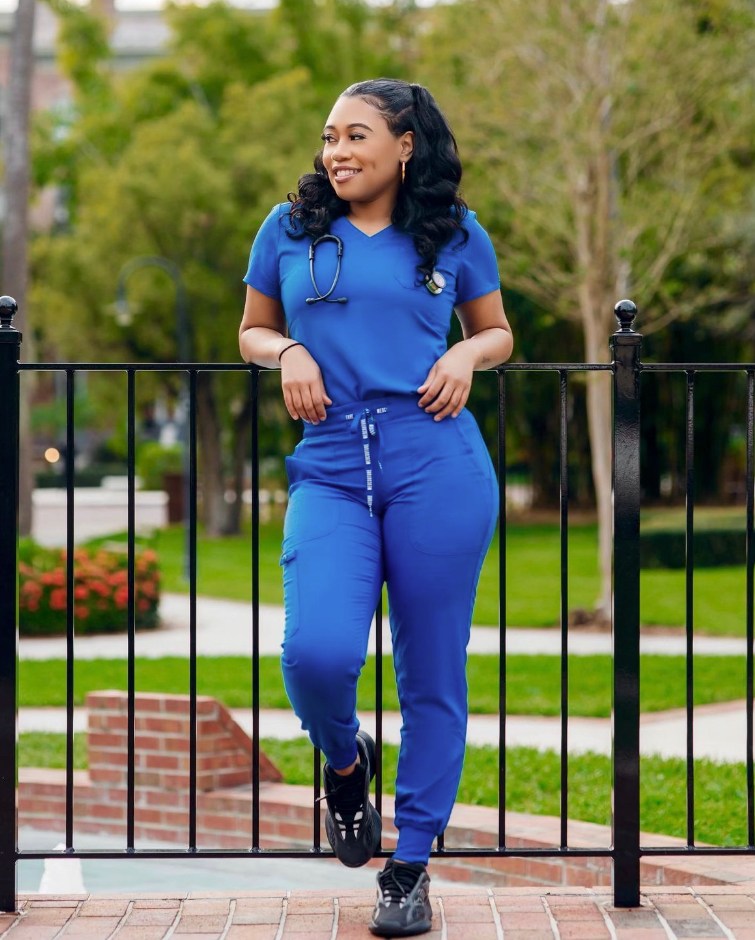 Step into the world of professional healthcare fashion with Med Couture scrubs at Valley West Uniforms, where you'll discover our exclusive collection.
These carefully curated scrubs are designed to provide you with a stylish, comfortable, and performance-driven wardrobe tailored for your demanding work environment. With fashion-forward designs and functional features, Med Couture scrubs, available exclusively at Valleywest Uniforms, are your go-to choice for achieving both style and excellence in healthcare.